Share Standards-Aligned Formatives and Earn A Premium Teacher subscription!
We are creating a new library and want to start by filling it with formatives aligned to Common Core, NGSS, and various state standards! We are recruiting educators like you to help with this and earn premium! As a bonus, we can also add your standards for question tagging and student growth tracking.
If you are interested, simply fill out the application, letting us know on which standards set you'd like to focus, and we will follow up immediately!
Our Premium Teacher Plan includes...
Full Access To The Student Growth Tracker
Track student growth on standards you tag to questions and based on their overall scores! With premium, you can look back at data in the tracker that's aggregated over an unlimited time period (ex: Sept-June).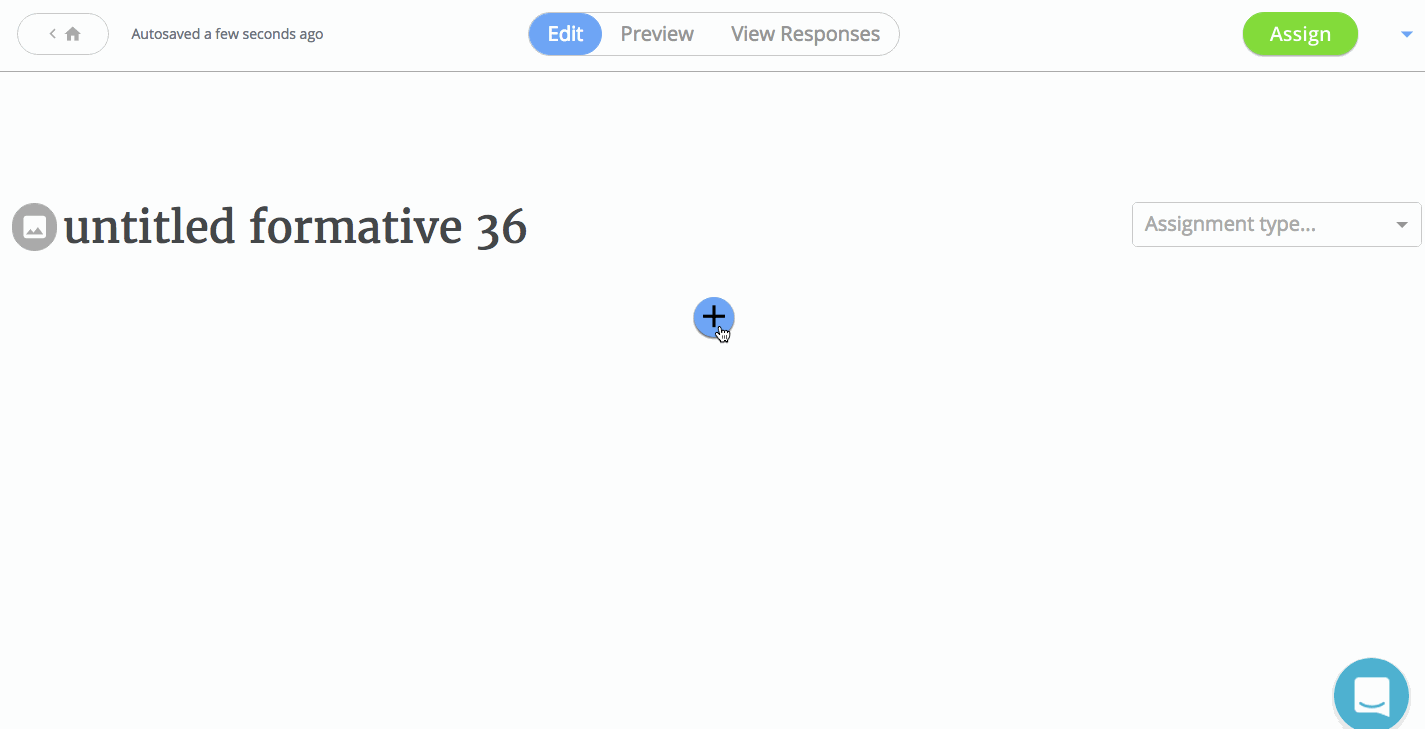 Advanced Resequencing Question Type
Ask students to place items in sequential order (steps to conducting an experiment, ordering numbers, order of historical events). Their responses are auto-scored so you have more time to teach responsively!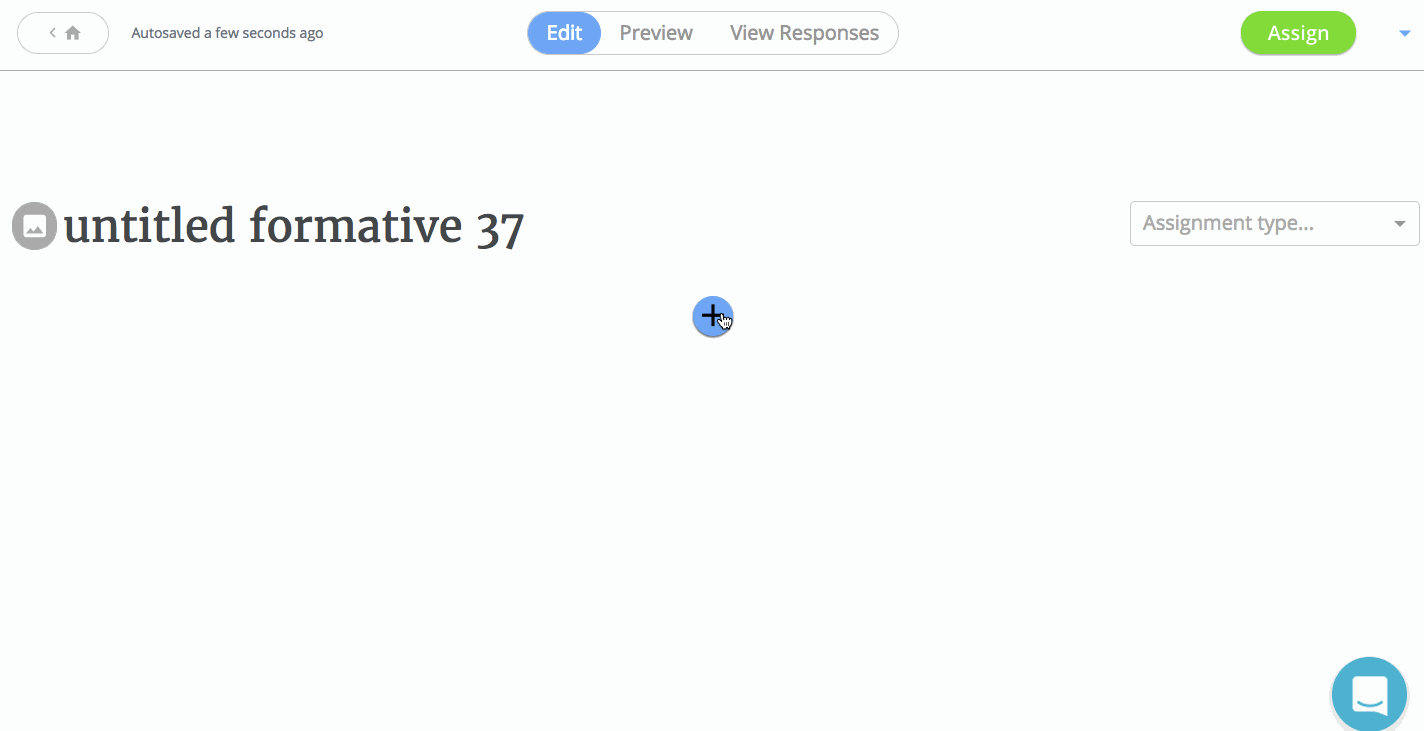 Advanced Audio Response Question Type
Prompt students to record their responses (read this passage out loud, explain your thinking, say "I am super excited" in Spanish)! You can review them at anytime! It's great for multi-sensory learning
Advanced Categorize
Question Type
Prompt students to place items into categories (categorize different types of numbers, species, main exports from different countries)! Their responses are auto-scored so you have more time to make meaningful learning interventions!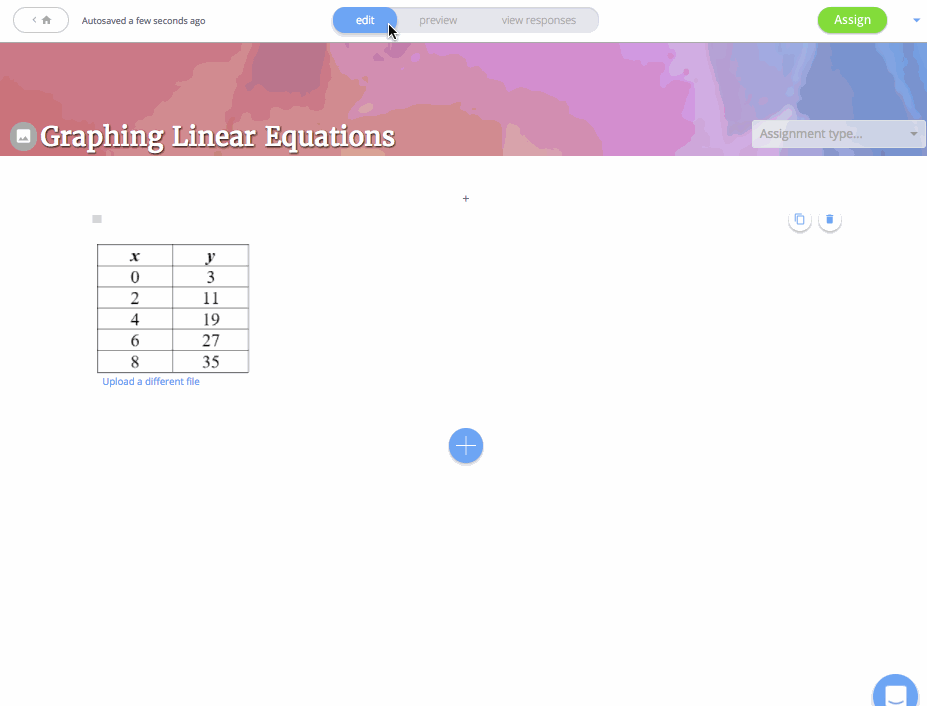 Advanced Graphing
Question Type
We've teamed up with Desmos to create a new Graphing question type! Ask your students to create graphs based on expressions they enter and plot points based on tables they create! You can watch student graphs update in real-time on your View Responses page and project them for comparison!